Here's What Our Customers Have to Say: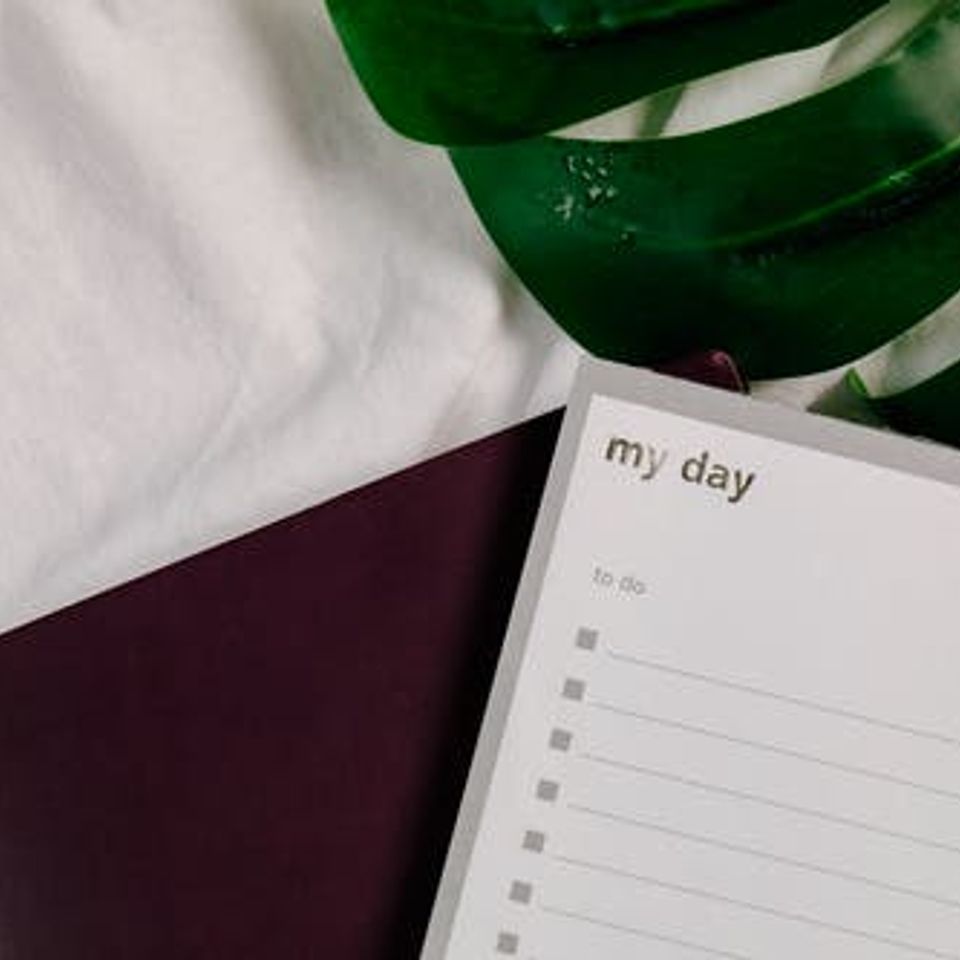 "For details, and for time, I hired Admin-On-Call. I was sold
on the idea that I could pay hourly for much needed and hated administrative task. My hope was to have someone help me clear, organize, and manage the administrative details of my businesses; so that I  could spend my time on the things that actually make money, not on office work. Mrs. Collins has been an administrative angel, protective of my privacy and a sincere support to my business. Now, I schedule her time in my office as my time out, making contacts and making moves. I love that my desk is always clean upon my return and I would recommend her to any business owner, not just small business owners.​"
— ​C. Davis, Charlie Bear's Care
​"Thank you so much Admin-On-Call for your fantastic service of organizing my files, computer data and inventory. Before you came, my files, computer data  with my customers information, inventory, and log-in records where in disarray.  This was such a huge task, that overwhelmed and frustrated me just to look at it and think about tackling it.   The filing system you set up has really helped me a lot. You have made it so easy for me to know where things are and to put my hands on exactly what I am looking for in a matter of seconds. You have not only transformed my intake process but made it quicker...not only am I happy but so are my customers!"
— V. Baugh, My Closet - Your Treasure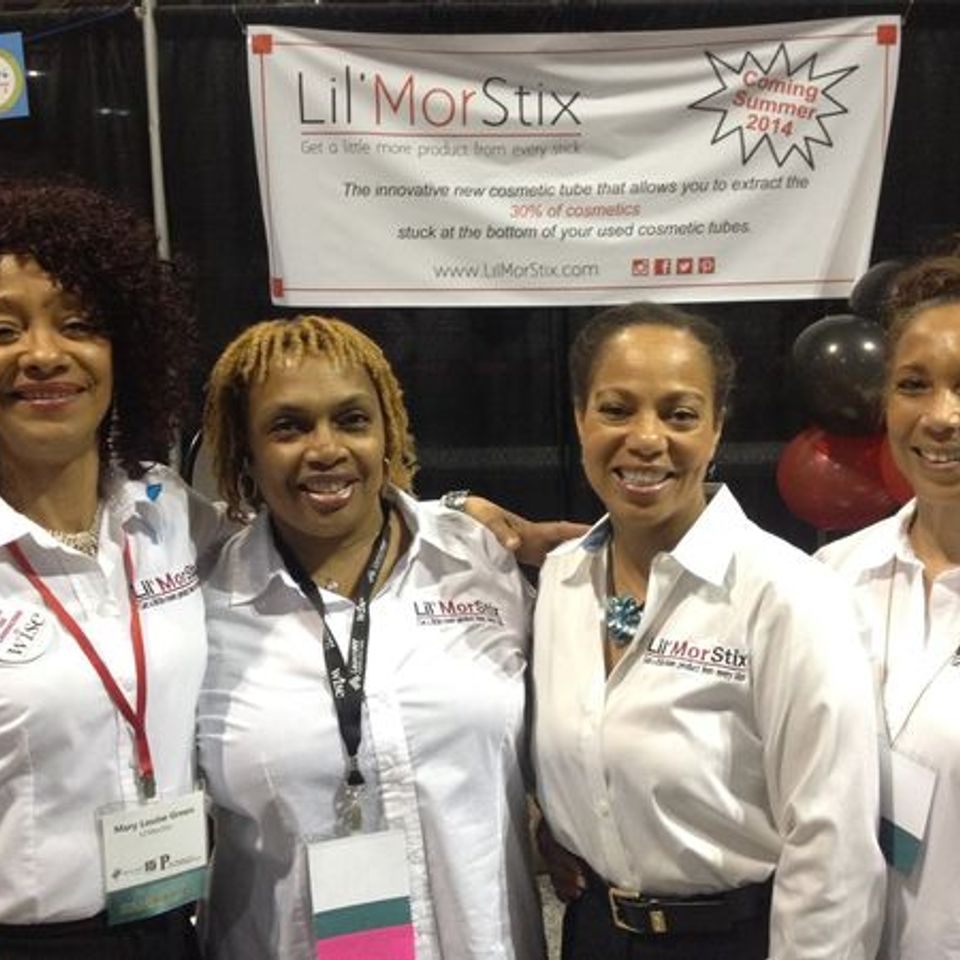 "Eileen, Thank you for your unwavering support and allowing me the time to get where I need to be to go full steam ahead again. I appreciate you more than I can ever tell you​!"
— D. Little, Lil'Mor Stix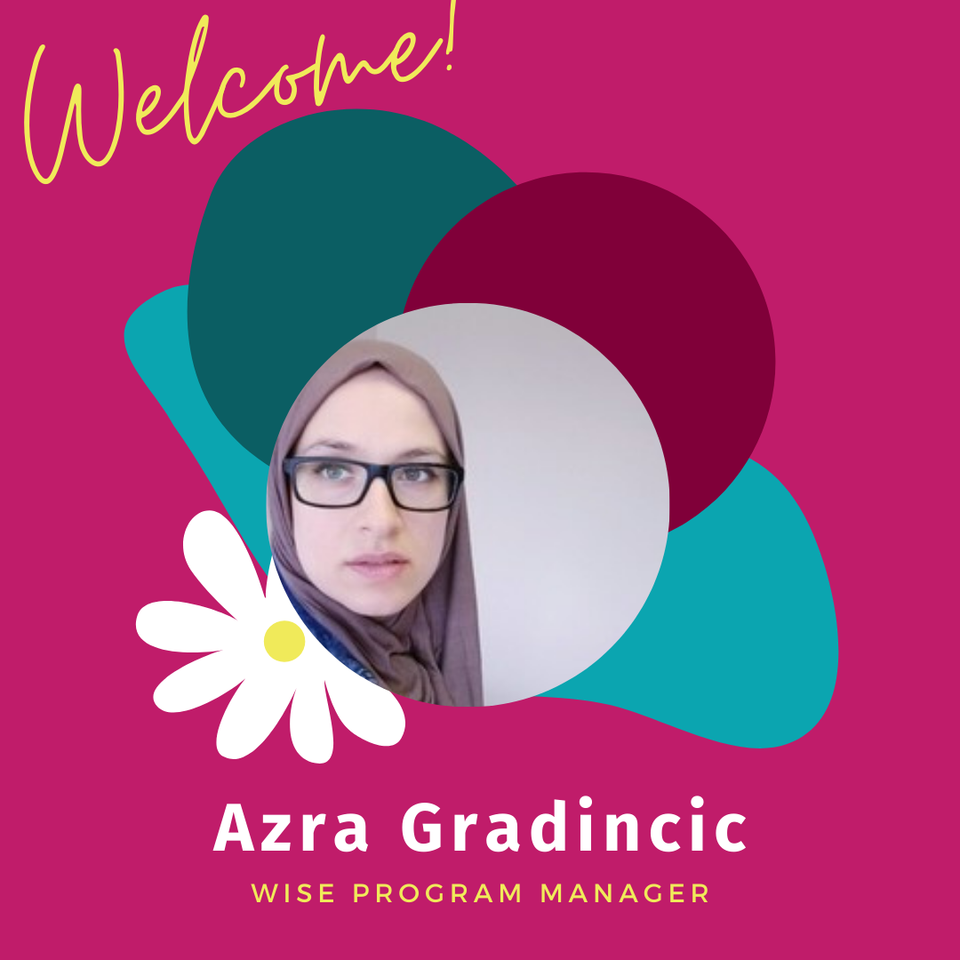 "I've worked with Eileen from Admin-On-Call on couple of different assignments and it's been a pleasure. She's a true team player and no-nonsense business partner. Her expertise and level of professionalism and business savvy have been a huge asset.  I hope to always have Admin-On-Call on my side. Thank you Eileen!". 
— A. Gradincic, Over the Top, LLC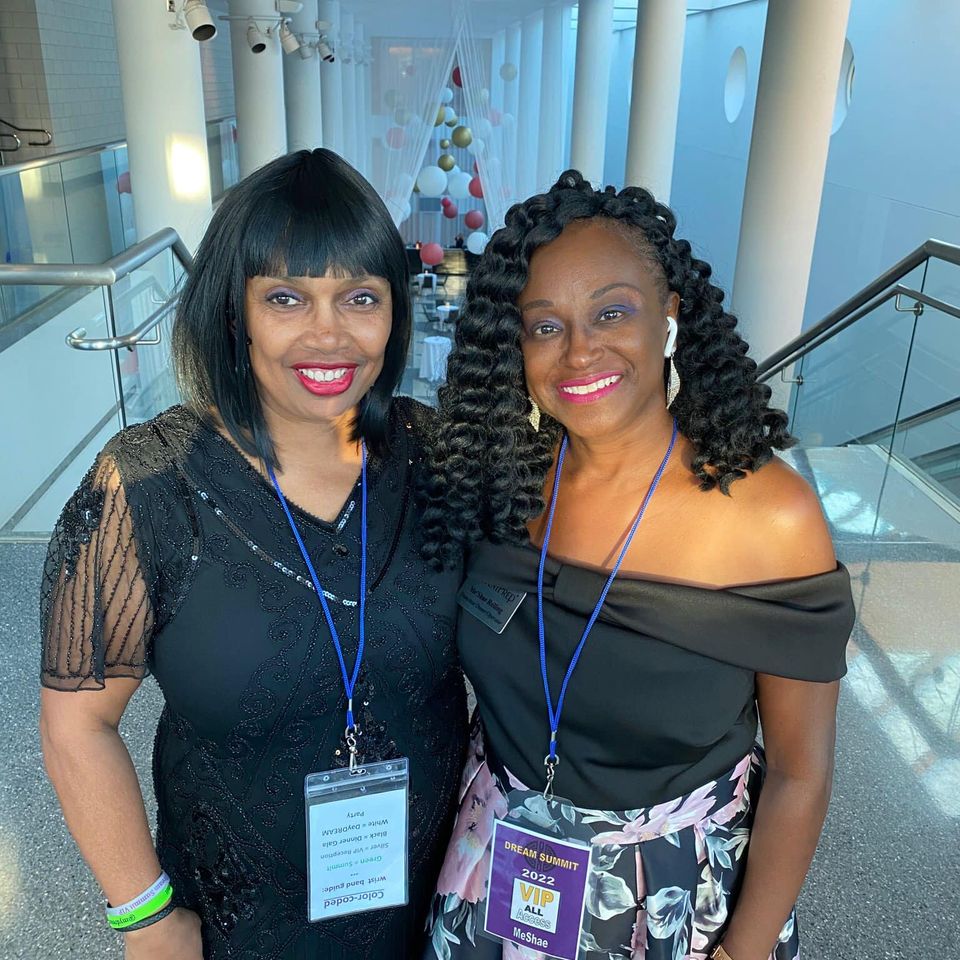 "I have had the pleasure of knowing Eileen L. Collins, President & CEO of Admin-On-Call, LLC for many years now. I enlisted Eileen's help while I was a hybrid professional burning the candle on both ends during my tenure at Syracuse University. Eileen would take care of administrative tasks for me during the day while I was at work. After becoming a full-fledged serial business owner, Eileen grew with me. Branding herself as the executive assistant to busy female professionals of color, Eileen manages my calendar schedule, responds to correspondences on my behalf, subs for me in meetings and acts as my emissary when the need arises. She does so much more than this and still makes me feel as if I'm her only client though I know this not to be the case. Eileen is a highly motivated self-starter and go-getter. If there is a workshop or seminar that will help improve herself or her business, she's there in attendance! Eileen also reaches back to help other women who are navigating the road she has traveled. If you are still trying to do it all by yourself, then invest in yourself by guarding your precious commodity of time and hire Eileen Collins, Admin-On-Call, LLC."
— M. Rolling, Event Prep
Now You Can Take Your Business From Ordinary To Extraordinary